Meet Your Louisville Market Realtors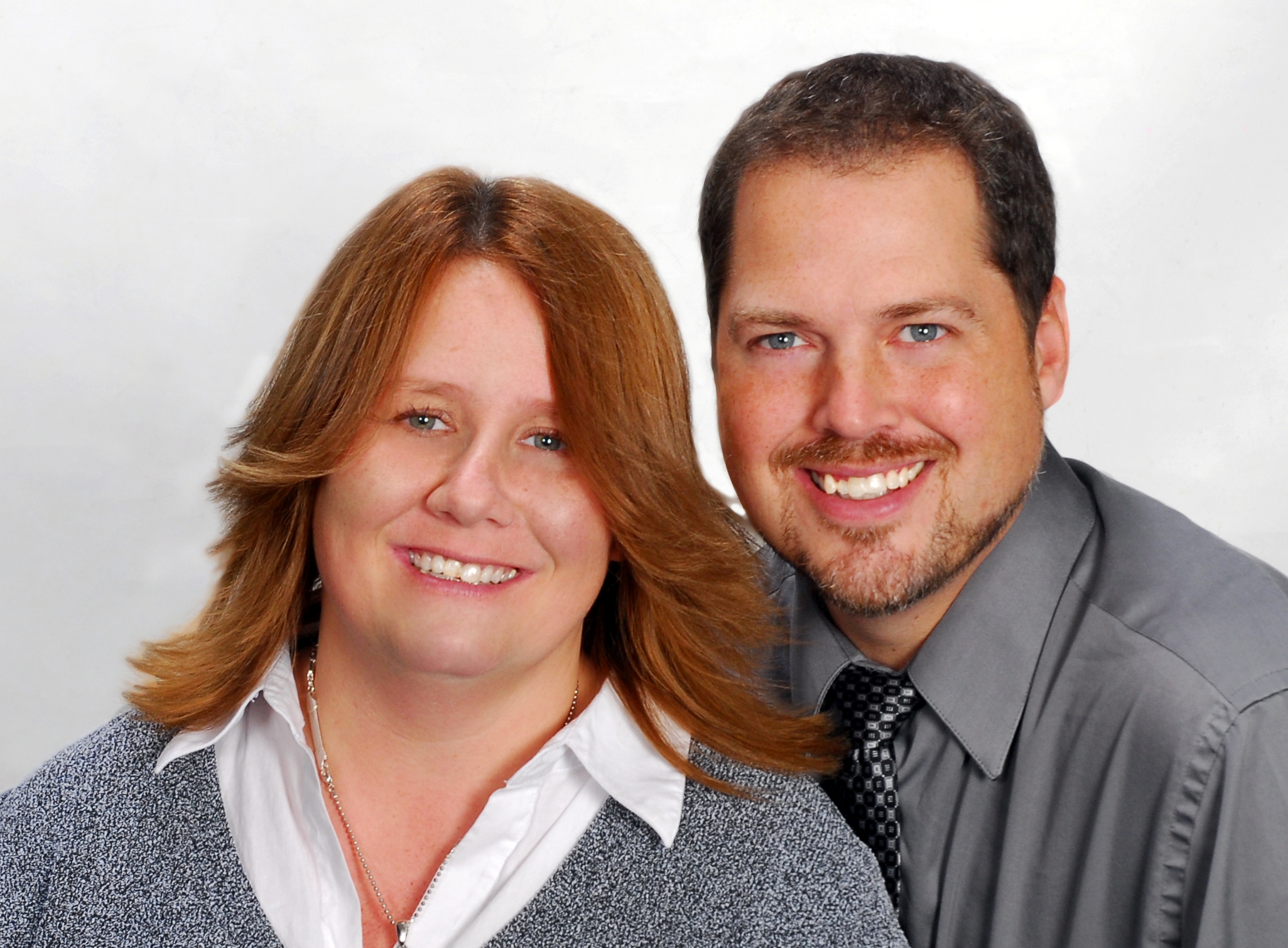 Mark & Paula Atteberry, Broker/Owner Louisville Real Estate Specialist
Mark Atteberry represents the region's finest properties with exceptional skill using the most innovative technologies currently available. With a background in mortgage lending, he knows the options to get deals done. His years of full-time experience have given him a clear understanding of the mindset of home buyers and sellers and a thorough understanding of the regional marketplace. His "Client First" approach to the business results in sales figures that are consistently in the top 5% of all Louisville Area Realtors and has many extremely satisfied clients. mark@LouisvilleMarket.com or 502-224-1039

Paula Atteberry, Expert Buyer's Agent
Paula Atteberry specializes in helping Buyers in the Louisville Market. She utilizes her years of management experience coupled with her ability to truly listen and understand what her clients want and need. This is especially helpful when working with first time Buyers who may not know all their options or the best way to approach getting the home buying process started. Paula's forte is in the hand-holding process to make it seem easy.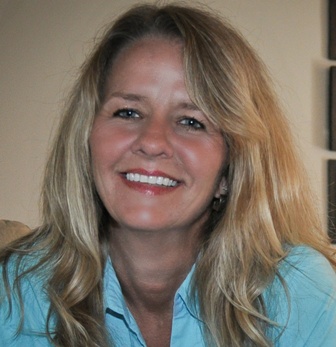 Kim Alexander, Listing & Buyers Agent
Kim Alexander has represented many Buyers and Sellers in and around the Louisville Market. She utilizes her years of outside marketing experience with national corporations and her desire to sell quickly as she goes above and beyond to get the house "sale-ready". Kim also has exceptional success working with Buyers. Whether it is helping to select the right builder or piece of land, buying your first home or upgrading to the home of your dreams, you will find you are in exceptional hands. She truly treats Every Client Like Her Only Client. Kim.Alexander4k@gmail.com or 502-797-3419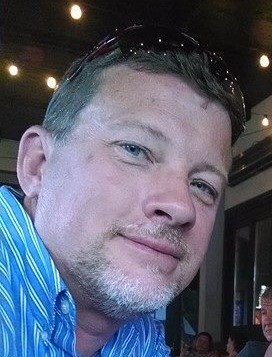 Dru Brown, Broker/Agent
Dru Brown has extensive experience in all facets of real estate in the Louisville Market. Having obtained his license in the 1980's Dru became an Owner/Broker soon thereafter. He has served as a professor of real estate at JCC as well as working in commercial property management for major corporations throughout this region. Dru will get things done the right way and we are fortunate to have him aboard. DrusBusyWorking@gmail.com or 502-836-4925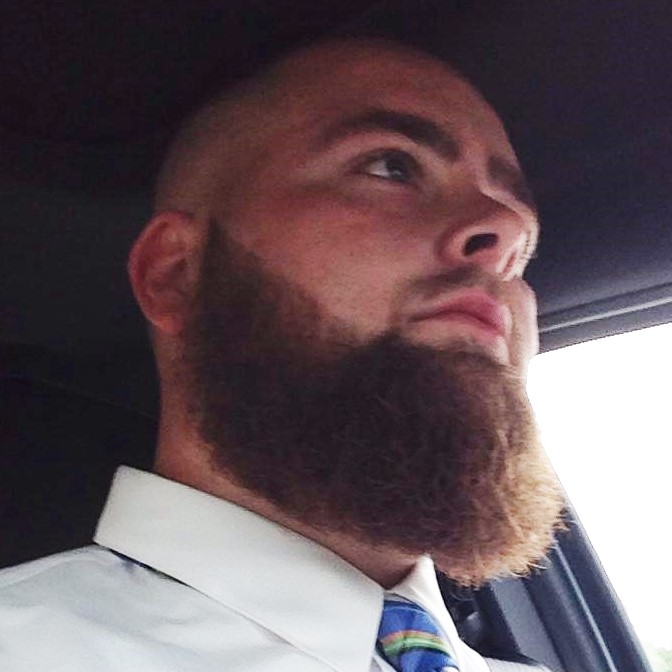 James Schmitt, Listing & Buyers Agent
James Schmitt has already laid his claim to the Louisville Market. When it comes to eagerness it is hard to beat James. He wants to get the right deal for his clients and works hard on each and every transaction. When you need someone to devote time, effort and energy to making sure you get the home of your dreams at the best possible price, James is the man for the job. SchmittHomes@gmail.com or 502-435-6829